Photography: Karyn Dupuis
Client: The Gurugrid by Heather McLoed
Models: Rosalie, Émilie, Nia and Denis
Make-up Aritst: Nia Glam
Graphic Artist: Elaine Belle Rose
Location: Creative Compulsions Home Studios, Mille-Isles, Québec
What a great team and amazing days of shooting!
For some lifestyle and product shots, my home became a complete studio for the day as we used my large barn door in the living room as a backdrop, make-up was in my office and the dressing room in the AirBnB guest room. My new dock was our second location, followed by some 'arial' views on the grass. I built a custom platform to make sure the yoga matts would be straight and flat on the grass... and also to place in the river for some cool shots with Denis. Lots of preparations went into this day and it paid off! Check it Out: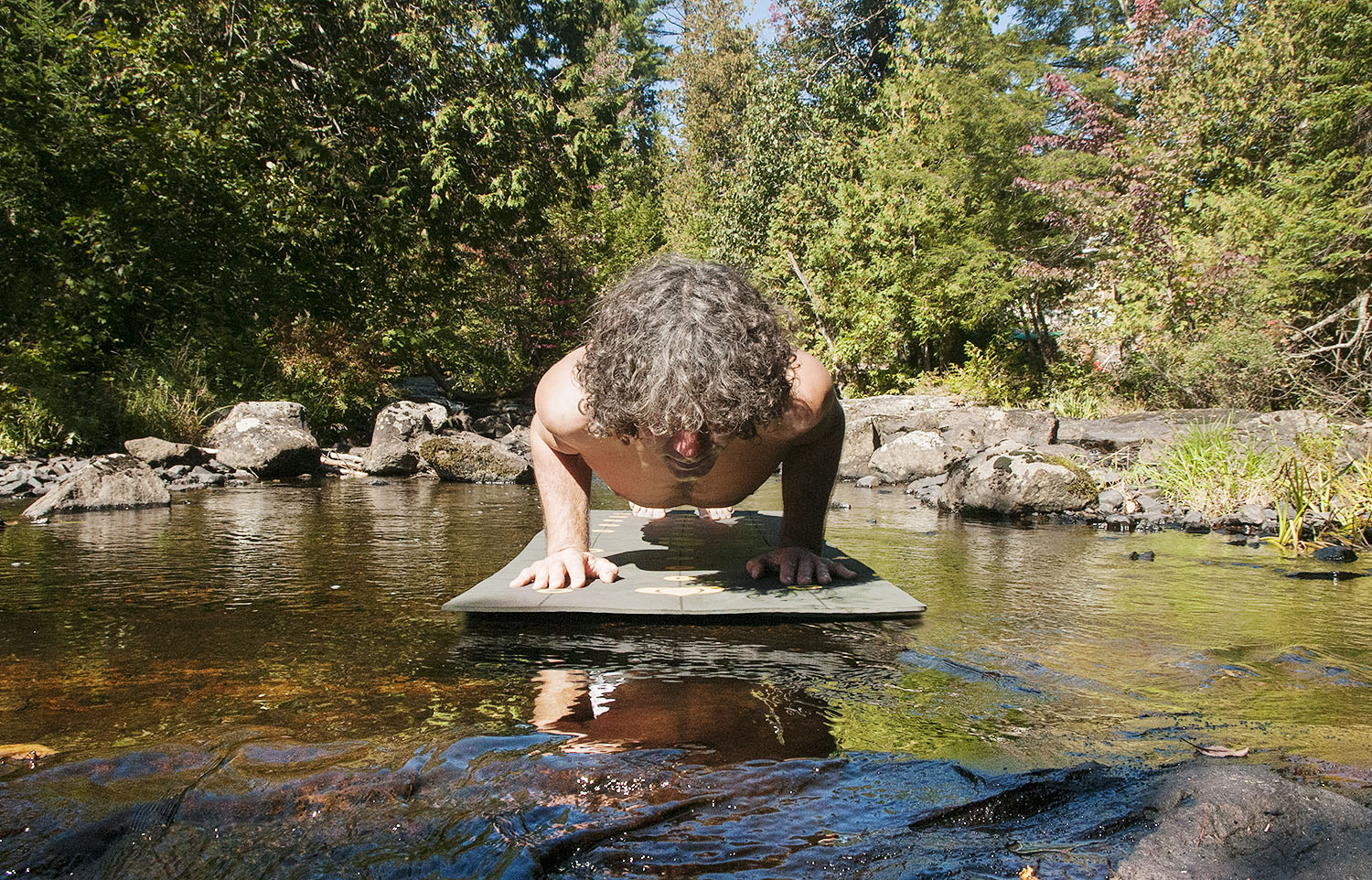 I want to thank Elaine for 'styling' the models in front of the camera, she had a great eye for details. Nia did an amazing job with the make-up! The models also deserve a big thanks since they were amazing, flexible and beautiful! Each were very patient and took direction very well, I had loads of fun with the whole team. I also want to thank Heather for confiding in me part of the process in building her brand, and for organizing the shot list and knowing exactly what she wanted. Her yoga matt design is really interesting even for some advanced yogis. Can't wait to get mine! I wish her all the success! XO
To see more from this gallery, click here.
Karyn
rabais de 15 % off
- Code: Karyn15 -
Tapis d'alignement en yoga
>> • Gurugrid • <<
Yoga alignment grid matts